Sustainable

Sustainably sourced (& wild-caught) from all over the world

Premium

Highest grades of beef with significant marbling that deliver the optimal flavor, juiciness, and tenderness.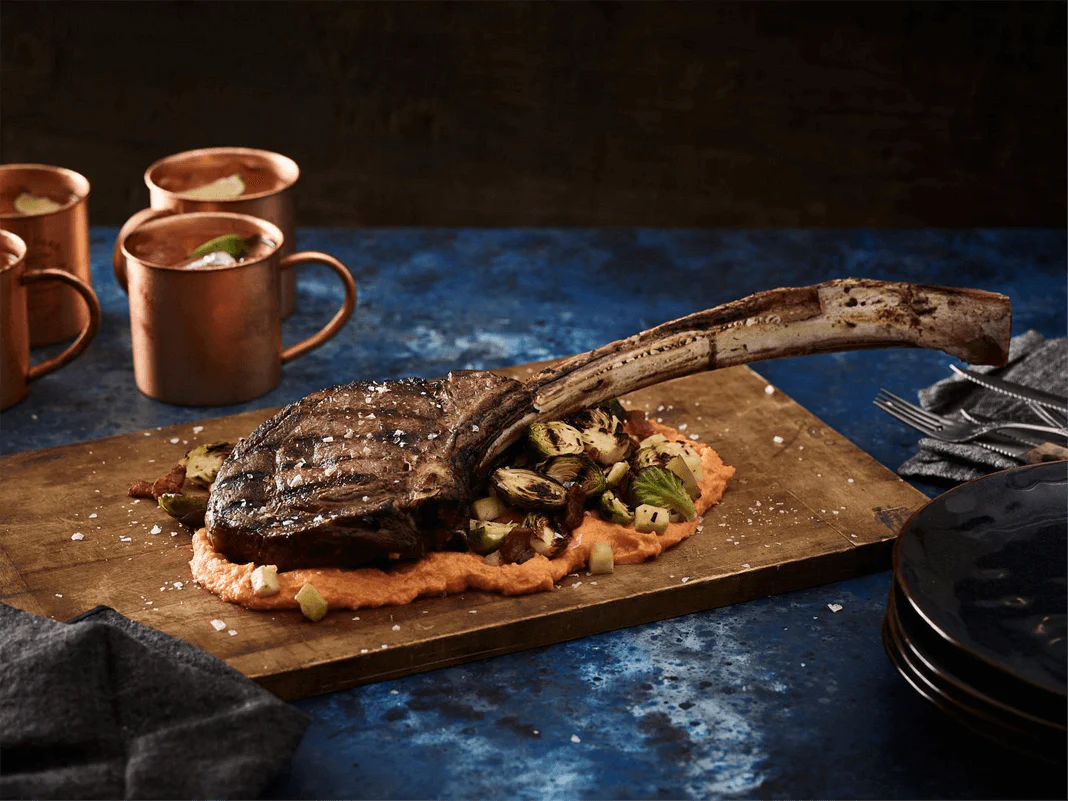 About Surft & Turf Market
Surf & Turf Meat Market holds ethics In high regard to produce top quality non-GMO meats. Shop now! Buy meats sourced from the best programs in the world, hand-delivered to your doorstep.