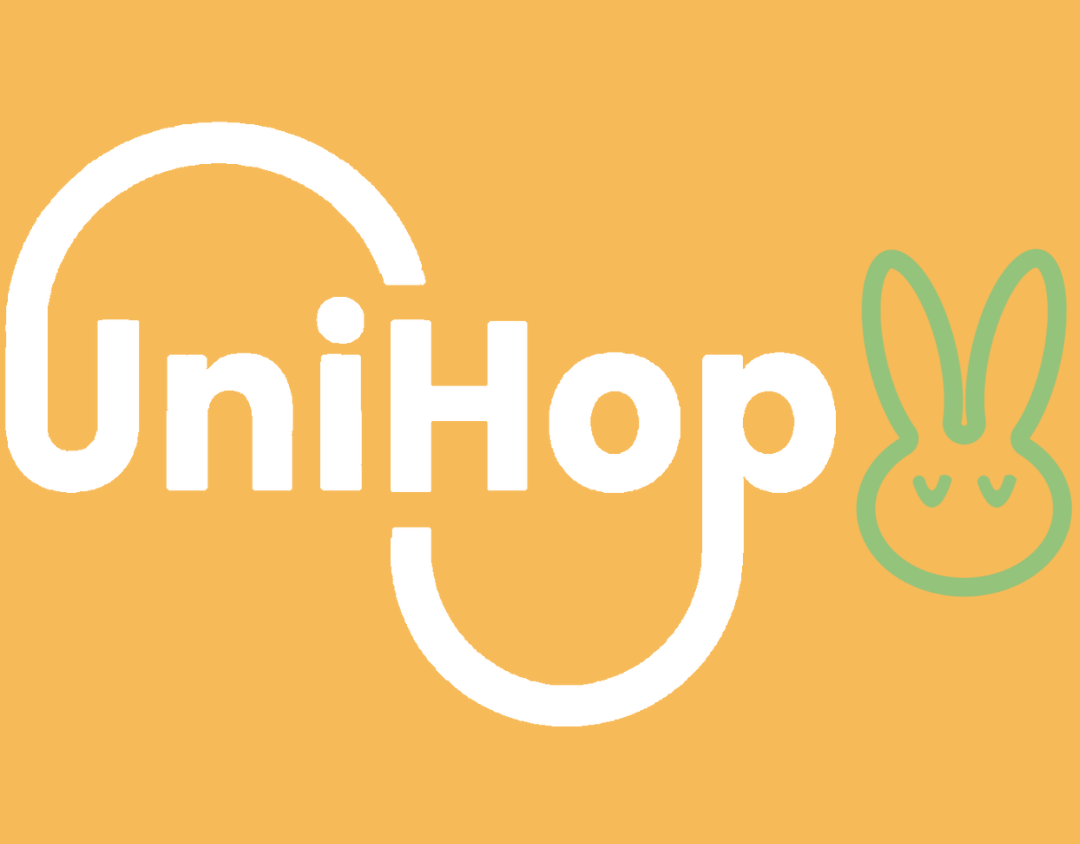 Our team is made up of hard-working passionate and driven University of Miami students who want to change the way communities receive deliveries!
UniHop LLC (UniHop), a Miami-based startup, is a logistics company, helping make delivery more convenient for hyperlocal communities in everyway imaginable. Through our numerous delivery services, we love fostering a community that helps one another. UniHop is nothing without community, that's why we strive to ensure every service leaves the customer with a 6-star feeling (because 5-stars isn't enough).
Our team at UniHop is here to serve the community, and we strive to provide incredible support and offer assistance with any of your desired questions or requests, no matter how crazy they may seem. We may be a little too (hop)timistic, but there is no job too big for us to take on in full stride. We know we've made a lot of 'bunny' puns, but we can't help it, helping people makes us 'hoppy'. Ok, we'll stop... for now, but we'll never stop helping!
-UniHop