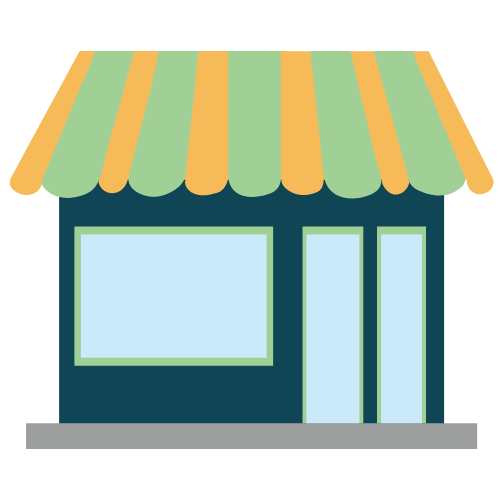 Let UniHop pick up & deliver your products locally
What is Local Business Delivery?
UniHop's Local Business Delivery is a service that allows local businesses to focus on growing their business and perfecting their product, and we take care of the deliveries to customers. We'll pick up your products from your address, and takes care of setting up a secure delivery with your customers at a time that works best for them.
Managing Deliveries Is Hard - We Make It One Hop Easier
No subscriptions, no minimums and no hidden fees. UniHop can deliver with everything from a bicycle to a box-truck, making delivery easy without any of the headaches. We delivery local, up to 350 miles (and beyond for specialty deliveries)
Alerts

When the Hopper is headed to pickup, you receive text alerts. Then once the order is on the way, your customer receives custom text alerts

Tracking

Track the Hoppers progress throughout the journey. Total transparency from the time the Hopper is on the way until the Hopper delivers

Delivery

When the delivery is complete, you're in the know. Receive a proof of delivery confirmation
Cars

Great for delivering everything from cakes & clothes to food platters & more!

Pickups/Vans

For those larger loads that don't quite cut it in a car. Ideal for large boxes, rugs & furniture!

Trucks

Transporting commercial equipment, multiple pieces of furniture or high-volumes of boxes can be easily with box trucks!
You build your business, while we handle the deliveries
Your customers love what you sell, our customers love how we deliver. UniHop takes care of setting up easy deliveries with your customers, transportation, and ensuring your customer get what they want, when they want.
Reach new audiences with our flexible delivery solutions
Whether it's a single delivery or 100, UniHop has what it takes to make sure all of your customers can get a slice of the action without compromising how they get it. UniHop grows with you, offering a variety of delivery styles to fit your every need.
How To Get Started
Get Approved for Local Business Delivery

If you aren't already approved, email us at localdelivery@unihop.app to inquire about getting your business approved for Local Business Delivery
Get Setup On the Portal or Low-Tech Integration

For our portal: Scheduling a UniHop pickup is easy! Hop on to our portal, enter in all the details, and you're all set!

For Low-Tech Integration: Setup takes as little as five minutes, and as soon as your orders start coming in, we'll start delivering!
Start Selling

As soon as your orders come in, it's time to setup a delivery!