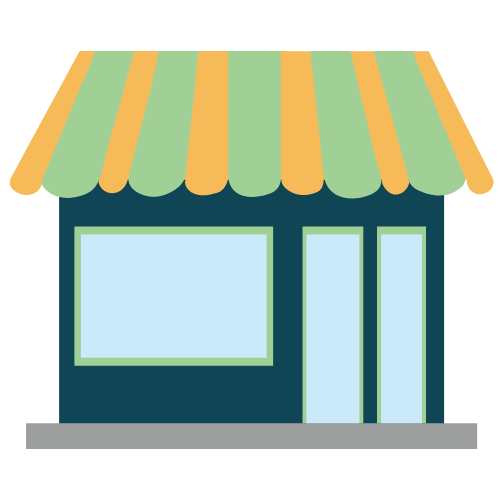 Let UniHop pick up & deliver your products locally
What is Local Business Delivery?
UniHop's Local Business Delivery is a service that allows local businesses to focus on growing their business and perfecting their product, and we take care of the deliveries to customers. We'll pick up your products from your address and deliver to your customers wherever they are.
Frequently Asked Questions
Managing Deliveries Is Hard - We Make It One Hop Easier
No subscriptions, no minimums and no hidden fees. UniHop can deliver with everything from a bicycle to a box-truck, making delivery easy without any of the headaches. We delivery local, up to 350 miles (and beyond for large deliveries)
You build your business, while we handle the deliveries

Reach new audiences with our flexible delivery solutions
How To Get Started
Get Approved for Local Business Delivery

If you aren't already approved, email us at localdelivery@unihop.app to inquire about getting your business approved for Local Business Delivery
Get Setup On the Portal or Low-Tech Integration

For our portal: Scheduling a UniHop pickup is easy! Hop on to our portal, enter in all the details, and you're all set!

For Low-Tech Integration: Setup takes as little as five minutes, and as soon as your orders start coming in, we'll start delivering!
Start Selling

As soon as an order come in, it's time to setup a delivery!