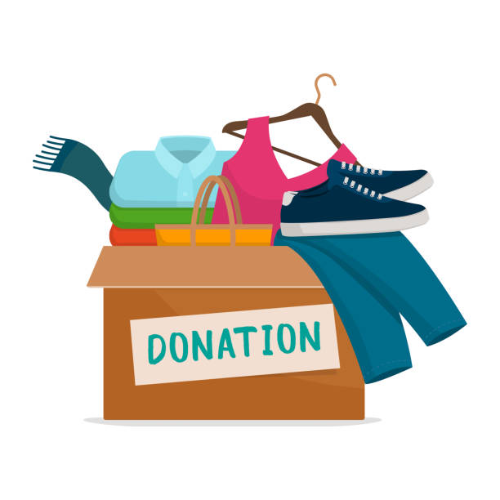 Let UniHop pick up & drop off your items to donation centers
What is UniHop Transport?
UniHop Transport is for all your donation and junk removal needs. We're here to assist you in seamlessly handling donations and clearing out unwanted items. Whether you're looking to contribute to a charitable cause or simply need to declutter your space, UniHop Transport offers convenient and quick solutions. With our same-day pickup services, you can trust us to handle your donations responsibly and dispose of junk responsibly.
Donations & Junk Removal
Whether you are looking to donate goods to Goodwill, The Salvation Army, Habitat for Humanity, American Red Cross, or somewhere else, we can help! Or are you looking to get rid of junk, we can find the closest waste disposal center to have your junk properly disposed of.
Cars

Ideal for the small donations of just a few things. Nothing too crazy, but gets the job done at an affordable price.

Pickup Trucks & Vans

Great for moving affordable Transports that won't find in a standard sized vehicle

Box Trucks

Perfect for a large amount of donations, or for donating large items such as furniture.
Request a Transport
We offer free & easy estimates, so you know exactly what you are paying before you choose to get started
Get Started